In our previous blog, we laid out the three pillars that helped us add 122 new members to our salt therapy business in just 90 days. If you missed it, here's a quick recap:
Document the Client Journey: Understanding who your customer is and the steps they take from being a stranger to a loyal patron.

Identify Tools and Tactics: The resources and actions we used to spread the word.

Measure Key Performance Indicators (KPIs): The cycle of predicting, measuring, discussing, and adjusting.
Today, we're diving deep into the first pillar: The Client Journey, focusing specifically on Marketing.

The 3M Framework: Market, Message, Media
Josh and I swear by the 3M framework for all our marketing endeavors:
Market: Who are we targeting?

Message: What's our core message?

Media: Where can we reach our target audience?
Market: Pinpointing Our Audience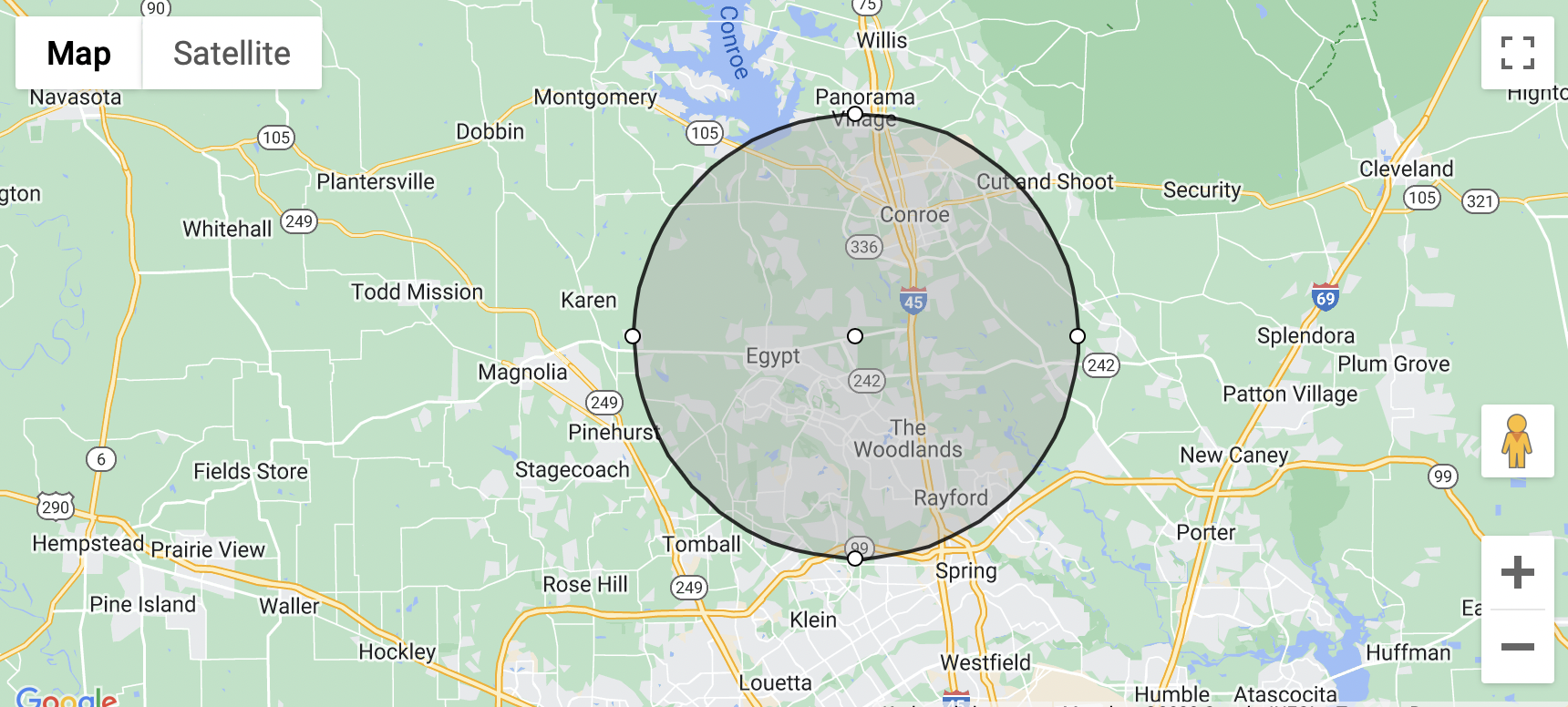 Being a local business, our market is within a 10-mile radius of our location. Also, after looking at our data, we realized that the majority of our clientele fell into two categories - older adults or moms with children. So, we intended to market to adults between the age of 50 - 65+, and moms between the age of 25 - 40.
Message: Crafting the Right Words

While sponsoring a Little League game sounds great, it's useless if the message isn't right. We couldn't afford to focus solely on brand awareness or educating people about salt therapy. Instead, we zeroed in on the problems we solve: congestion and allergies.
Our message became: "Salt Remedy helps families in The Woodlands breathe easier and sleep sounder—even if you've been congested for months and antibiotics haven't worked."
Media: Choosing the Right Platforms
Media was a simple choice for us. Both of our target market segments are on Facebook and Instagram.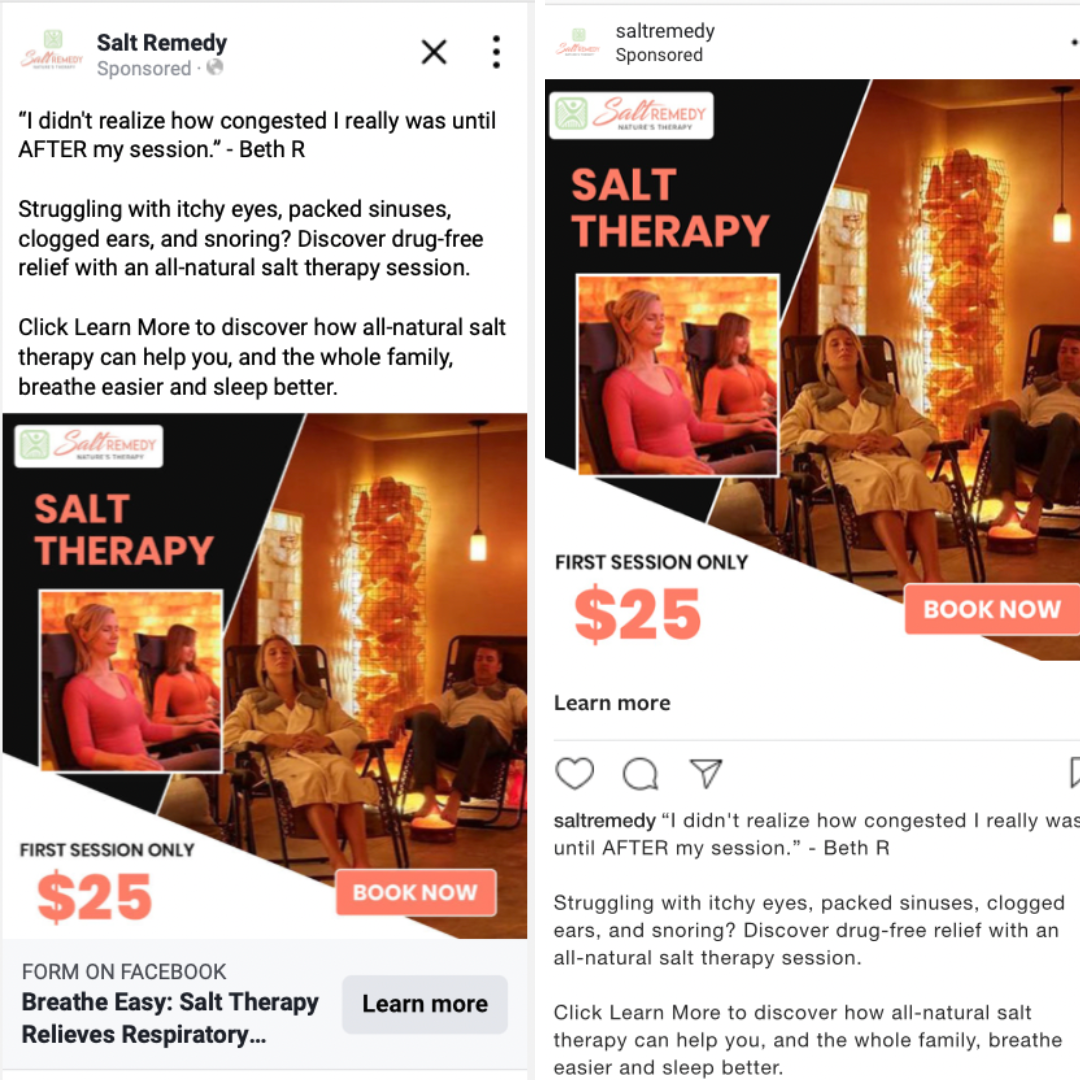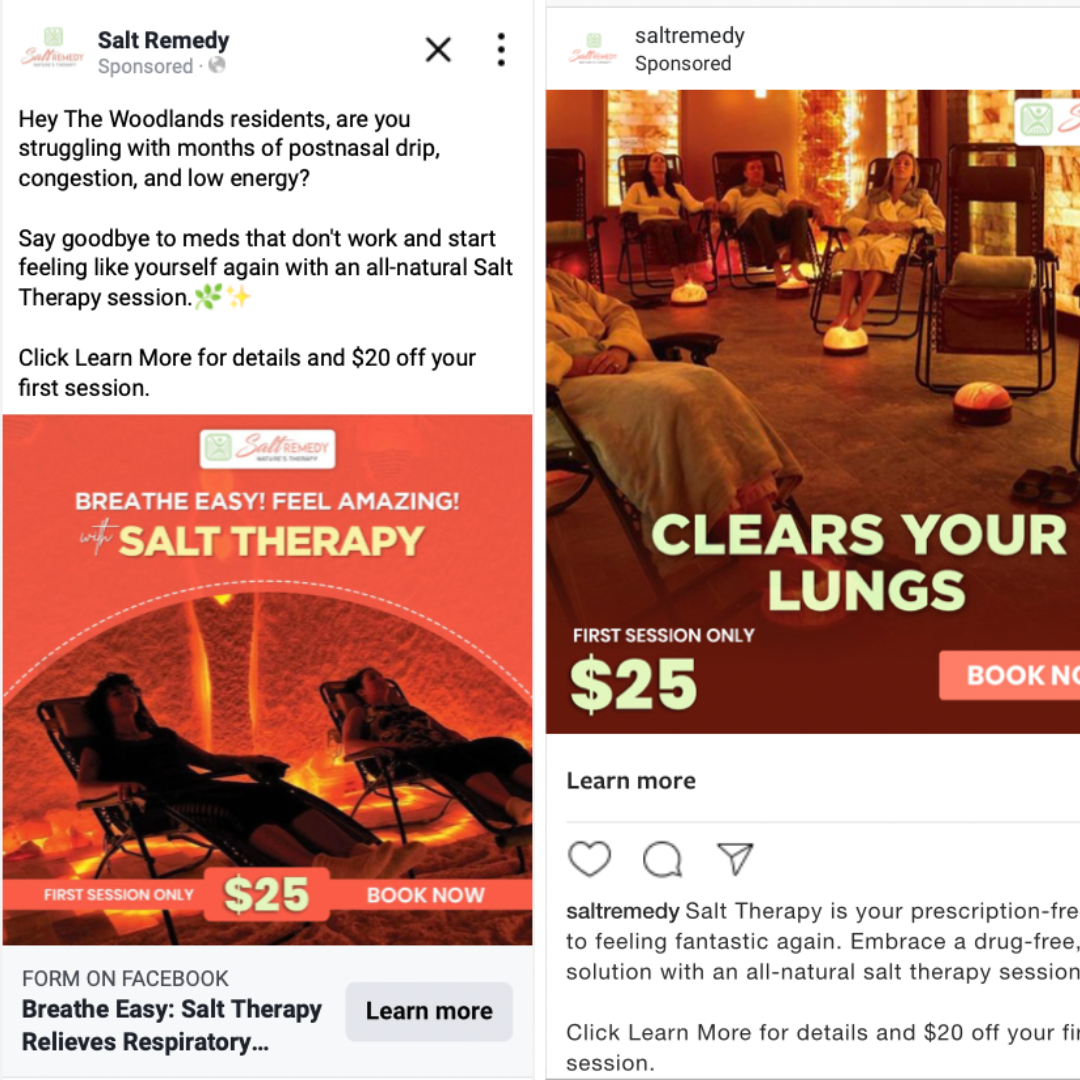 Also, Facebook and Instagram allow us to advertise using very small budgets ($5/day) and scale them up based on performance. That is, the cost to get started was very low.
Ready to Generate Leads?
Now that we've nailed down our market, message, and media, we're ready to generate leads. Remember, awareness alone won't cut it for local service-based businesses. You need to collect contact information from interested parties. Stay tuned for our next blog where we'll delve into lead generation strategies.

Need helping implementing an acquisition strategy for yourself? Get in touch.